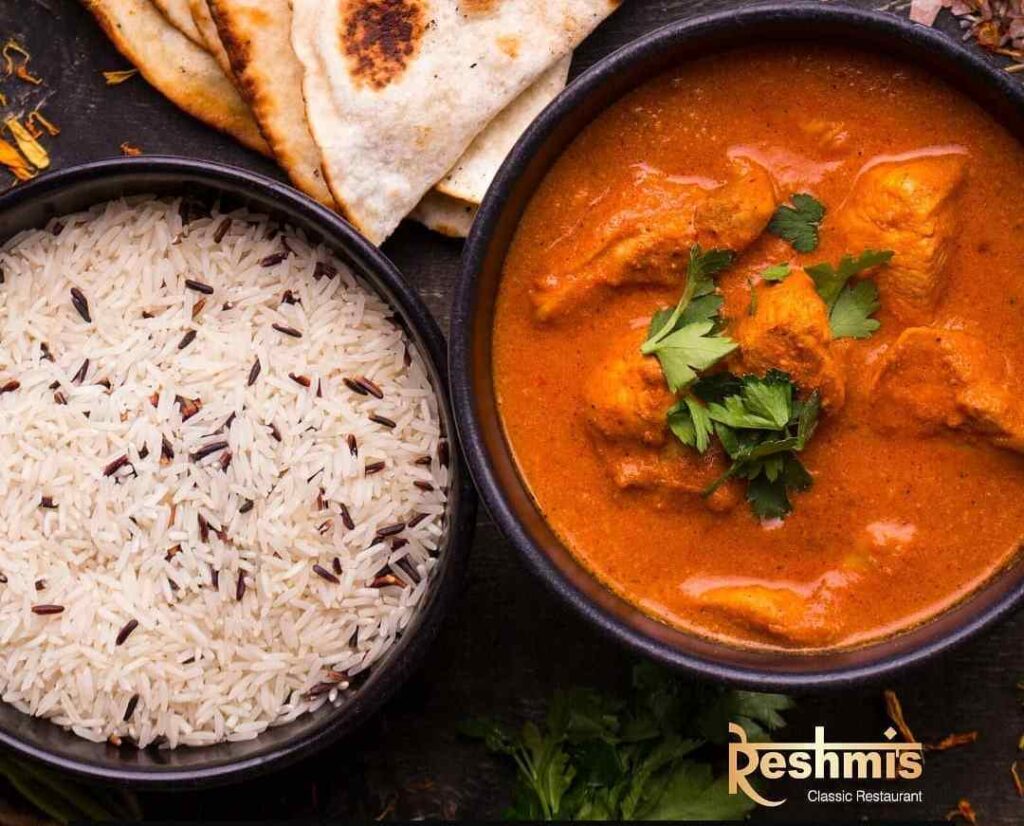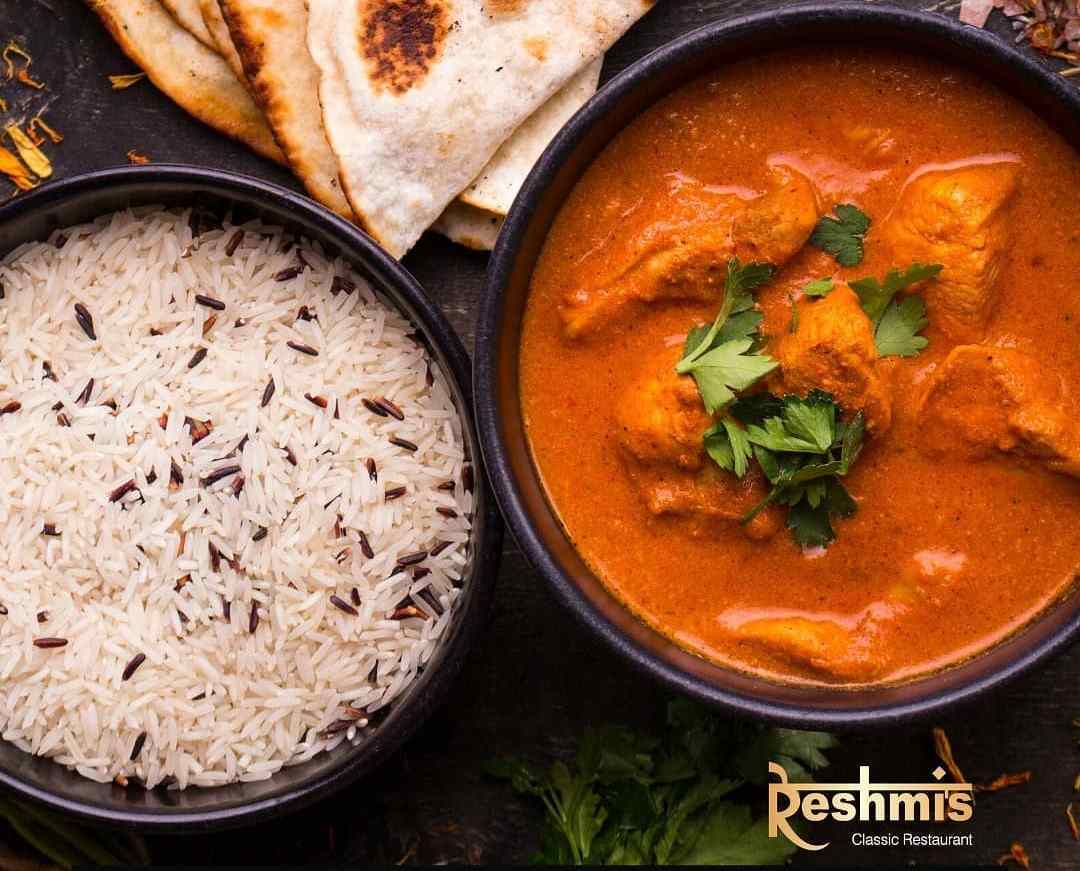 Secunderabad is an ancient city and has food specialities a bit different from that of Hyderabad. There are a few people in this area who love their traditional food and one restaurant which is a hidden gem in the Park Lane area of Secunderabad is Reshmi's Classic Restaurant which is 34-years-old now and caters to traditional Punjabi food. Let's review it.
Ambiance
Reshmi's is a very old school restaurant which has minimal seating of just 40 to 50 people. As it is quite old, the interiors look a bit dull and the decor is ages old. Not many know about this restaurant as it is on one side of the road. As some big restaurants have come up on the same lane, this gem gets unnoticed. But when it comes to food, no one can beat the taste. In a way the seating arrangement is a bit congested for sure.
Best dishes to try
Though the restaurant serves a bit of Chinese food, it is best known for its Punjabi delicacies. The best is the Chicken Tikka Biryani is something different and cannot be missed. The Methi Malai Chicken, Lasooni Chicken Kebab, Kofta Biryani, Butter Naan, Kulchas, Tangdi Kebabs, Fish Manchurian in Punjabi style and Mutton Kadai are the best. Sarson Ka Saag and Makki Di Roti are the best but are available only in winters.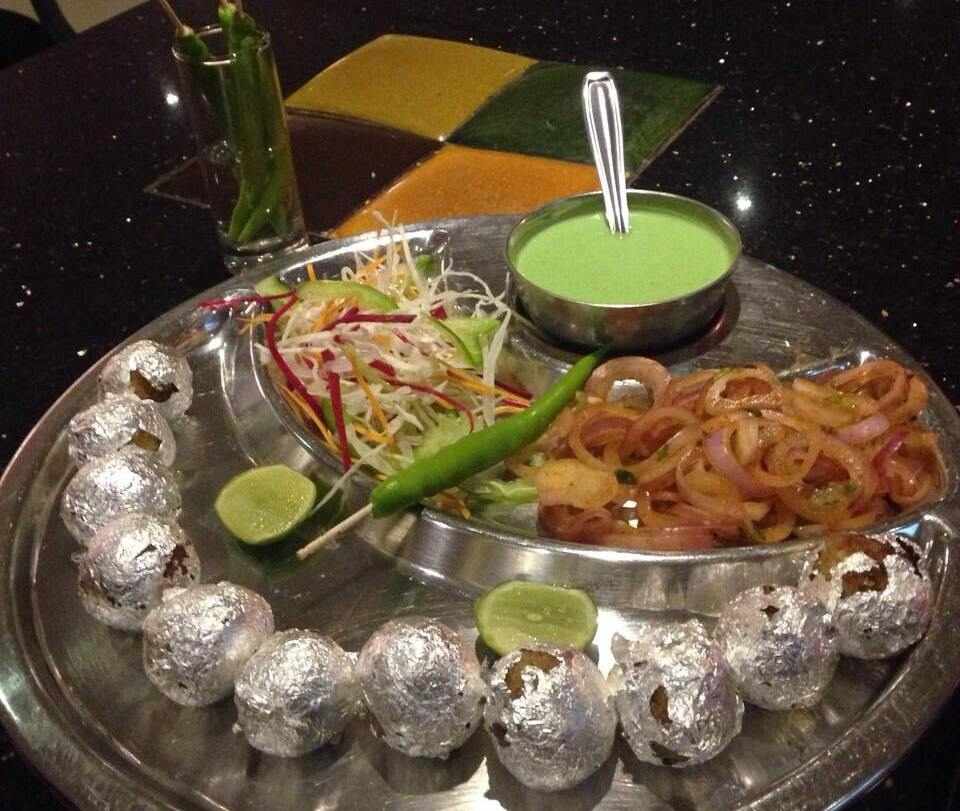 Desserts
Apart from the variety of ice creams, the best dessert to have is Lassi which is to die for. The sweet and sour Chaas, Gulab Jamun, Gajar ka Halwa and ice cream pudding are tasty.
Customer Service
One of the best aspects of Reshmi's is the owner Reshmi herself. She is a motherly figure who comes to each table and asks everyone about the food, what we liked and how they can improve. She has done a great job and serves the food like a mother. The service is a bit slow but the management is very patient and suggest you with the selection of dishes.
Value for money and food portions
Reshmi's has very nominal prices. Not one dish is priced over 300 and this is the best part. The quantity of the dishes is also good enough as one starter can be eaten by two happily. The Biryani's are also enough for two after having a starter or so. The place is superb and is full on value for money which is around Rs 800 for a couple.
Overall experience
Reshmi's Restaurant is for those who love to eat typical Punjabi food in Secunderabad. For all those who look for cultural dishes and traditional Indian food, this restaurant is a heavenly place. The taste differs from the regular restaurant items and has a lot of love and affection as the owner herself serves the food. There is value for many as you eat the best home cooked food.
Extra Info to watch out for
Takeaway Available
Valet Parking Not Available
Busy on weekends
Zomato/Swiggy Available
Address:
1, 7-395/108/A,
Park Ln, Opp Nanking Chinese Restaurant,
Sandhu Apartment,
Kalasiguda,
Secunderabad,
Telangana 500003
Timings:
11.30 am – 11:00 pm
Know More: Hyderabadi Phirni Recipe