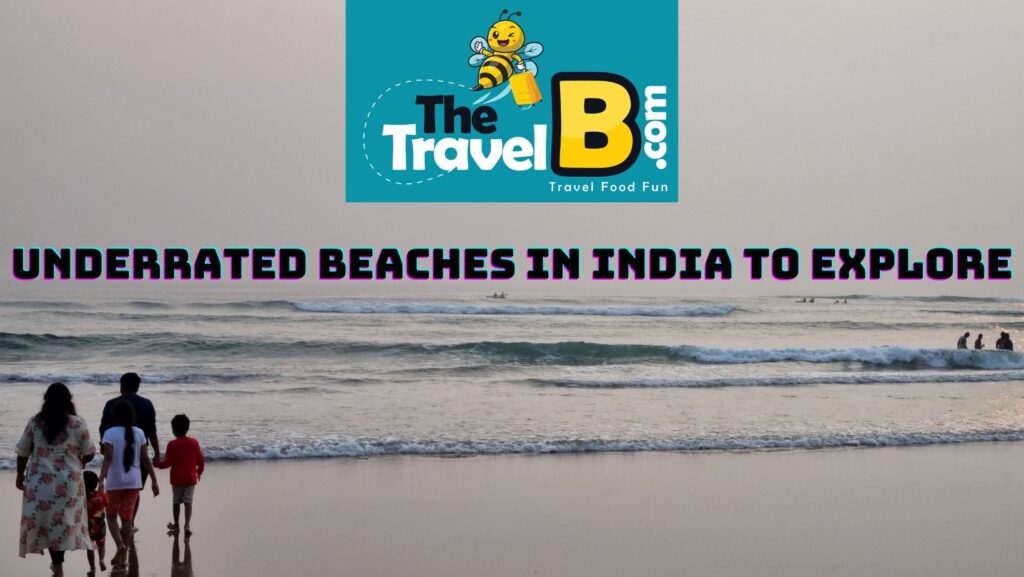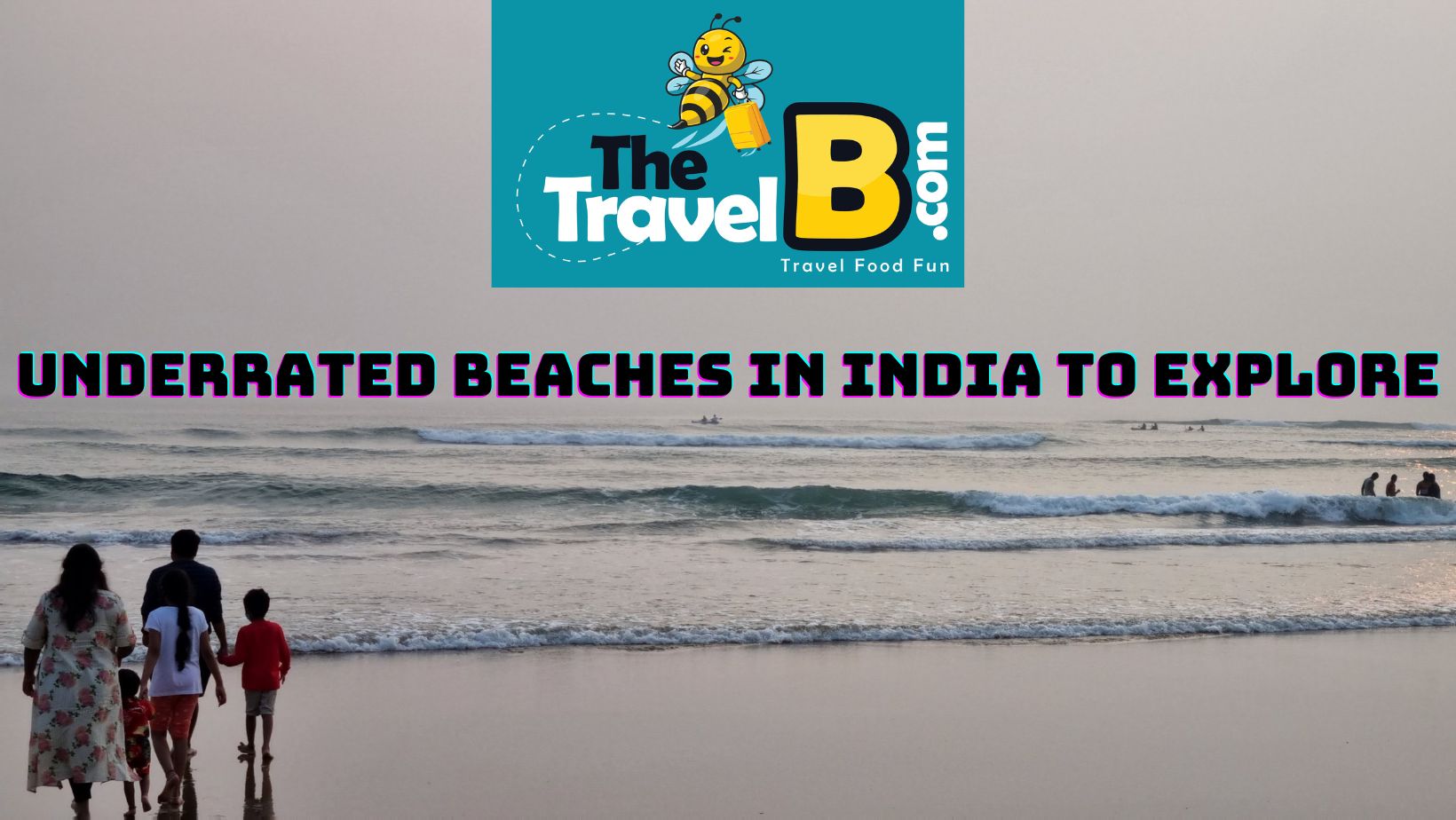 India's stunningly long coastline is dotted with a diverse array of beautiful beaches. Most of them, however, have been spoiled by overcrowding and flagrant commercialization. The good news is that there are still untraversed beaches out there — serene hideaways to enjoy the beautiful blue skies and white-crested waves.
Plan your next beach getaway with fewer souls around and a renewed sense of excitement.
Butterfly Beach, Goa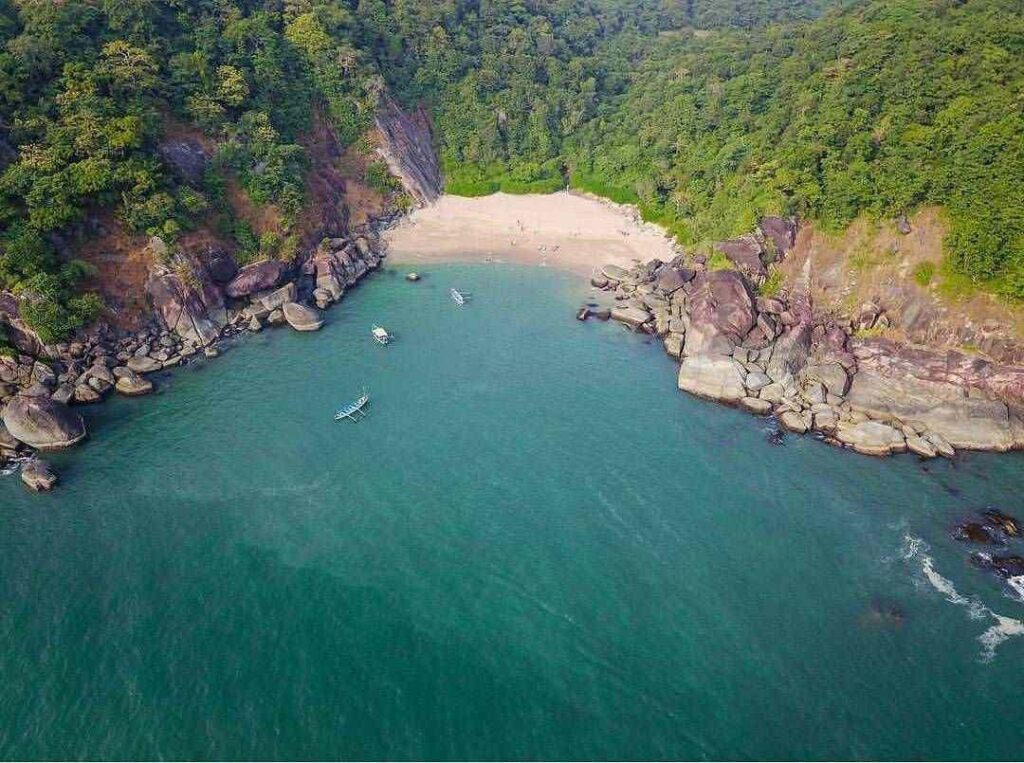 It is impossible to list beaches without mentioning Goa. There are many crowded beaches in Goa, but this little beach is a marked contrast. The semicircular, hill-locked beach is rife with butterflies, as its name suggests. This beach is located on the island of Canacona in Goa and is not accessible directly.
It is connected to other beaches like Palolem and Agonda by boat. The beach offers snorkeling, diving, water skiing, and hiking in the trees. It is a place where you can escape the noise of party music and turn back to nature. Relax and just enjoy the scenery while hundreds of bright butterflies flit around you.
Mandarmani Beach, West Bengal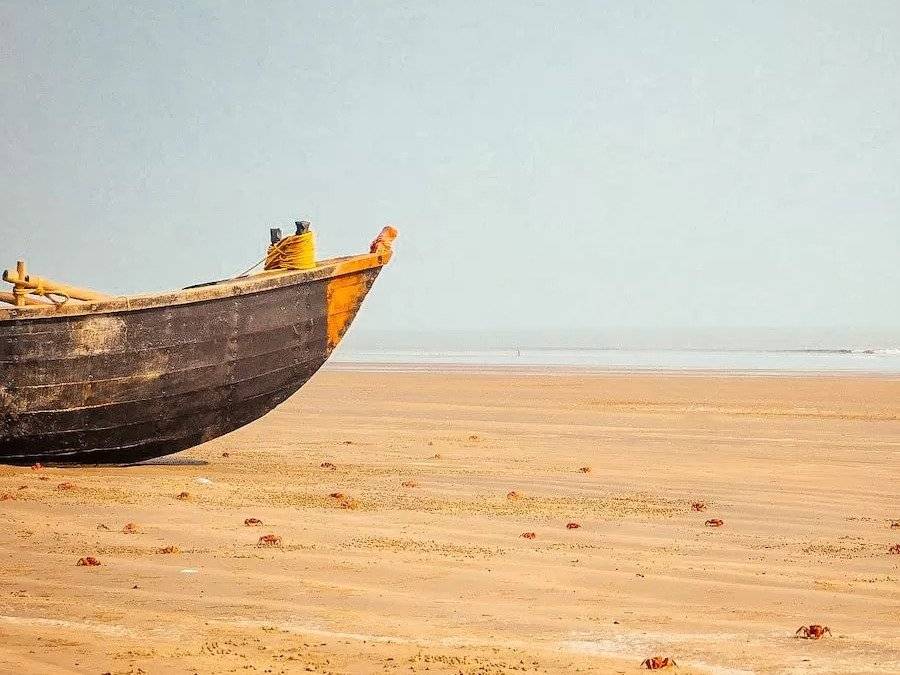 Mandarmani is one of the longest drivable beaches in India, and it is located 22 kms from Contai, a small town in West Bengal. A perfect spot to watch sunrises and sunsets, Mandarmani Beach is untouched by tourism. Red crabs are the most prominent attraction along the beach near the "Mohana" (Delta), a place at the end of the beach where the river meets the ocean.
A long stretch of beautiful shoreline, low tides, and an atmosphere of tranquility make this beach all the more appealing.
Paradise Beach, Pondicherry
The paradise on this beach is worthy of its name. It's super clean and tucked away from the crowds of the city, so it's a perfect place to escape reality. Just south of Pondicherry, at the mouth of the Chunnamber River, this beach offers great views of the Bay of Bengal.
It's a short boat ride from Chunnamber Boathouse and features crystal clear water and little surf, so it's an excellent place to relax and swim.
Marari Beach, Kerala
With coconut and palm trees lining the shore, this beach in Kerela gets its name from the village of Mararikulum. It is a relaxing getaway that is not too far from Alleppey. Other than a few commercial establishments, the beach is home to a number of eco and cultural vacation resorts that offer diverse options for guests.
Long walks on the beach or simply lying around in a hammock or beach chair are great things to do on the beach. A tranquil beach enhanced by colorful fishing boats and mesmerizing sunsets adds even more beauty to this stunning setting.
Malpe Beach, Karnataka
The Malpe beach in south Karnataka, located just 9 kilometers from Udupi, is known for its surreal sunsets, unique rock formations and winding roads. Taking a ferry to St. Mary's Island is another option after relaxing on this beach. The complex crystallised basalt rock formation – similar to those of the Giant Causeway in Northern Ireland – adds to the wonder of this beach. This is the only beach in India with free wifi access 24/7.
Kondura Beach, Maharashtra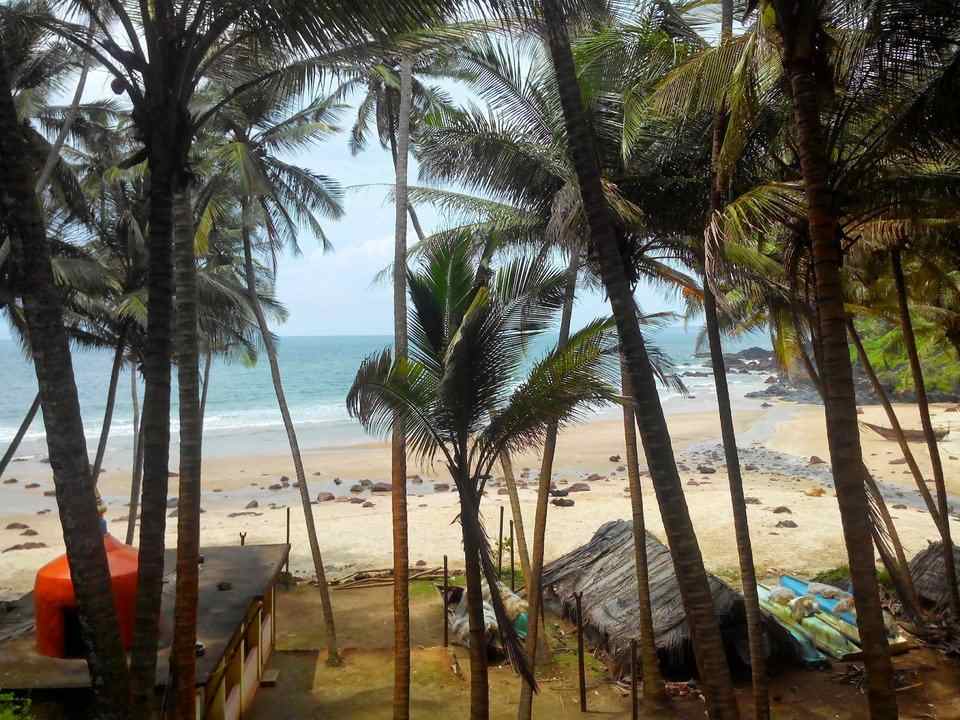 Kondura beach offers rocky shores and is one of the most beautiful beaches in Maharashtra. It is a tiny fishing hamlet located in the Vengurla region of Maharashtra, offering you scenic views, a beautiful beach, and some much-needed solitude.
One of the best features of Kondura beach is its silvery sand; Kondura beach is one of the few beaches along the Konkan coast to have this. The cool, calm, and clear water here is perfect for swimming, and bird watchers will enjoy the beach as well. If you are tired of the usual weekend getaways from Mumbai or Goa, Kondura beach is a refreshing weekend getaway.
Minicoy Island, Lakshadweep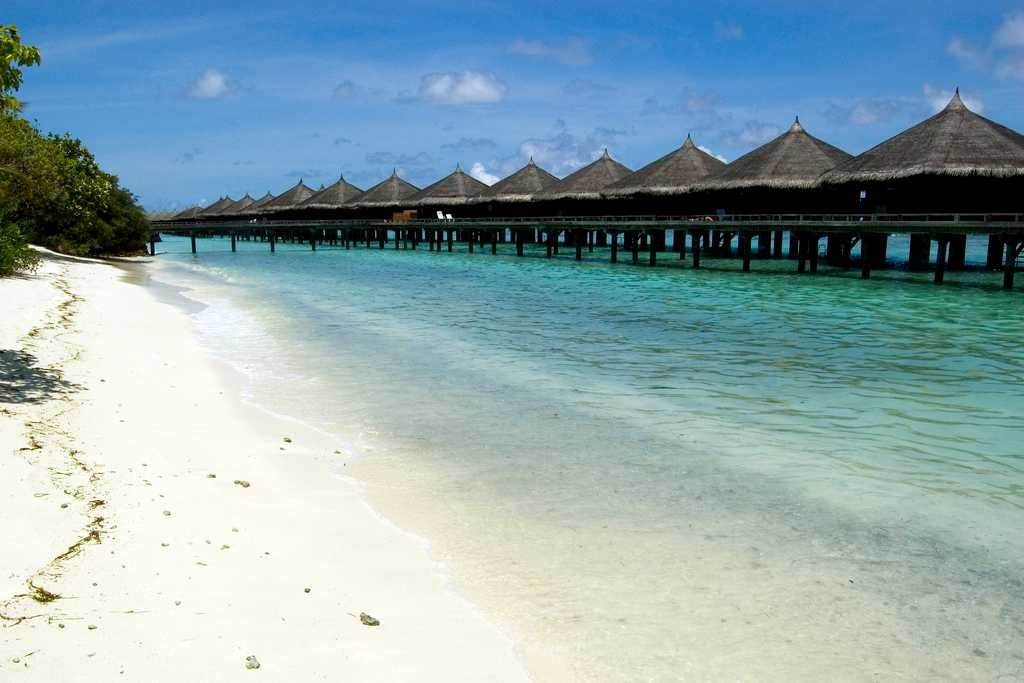 Despite the increasing commercialization of beaches such as Bangaram and Agatti in India's Lakshadweep archipelago, one of the most beautiful and secluded beaches is Minicoy Island Beach. Locally known as "Maliki", this beautiful island offers a panoramic view of the coastline from the Minicoy Lighthouse.
The southern-most island in Lakshadweep, Minicoy was once a popular trade center for the region. Due to the island's distance from the airport and lack of easy accessibility, the beach draws far fewer visitors than other popular ones in the island chain. The beach is located between the sea and the brackish water lagoon in the middle of the island.
Astaranga Beach, Odisha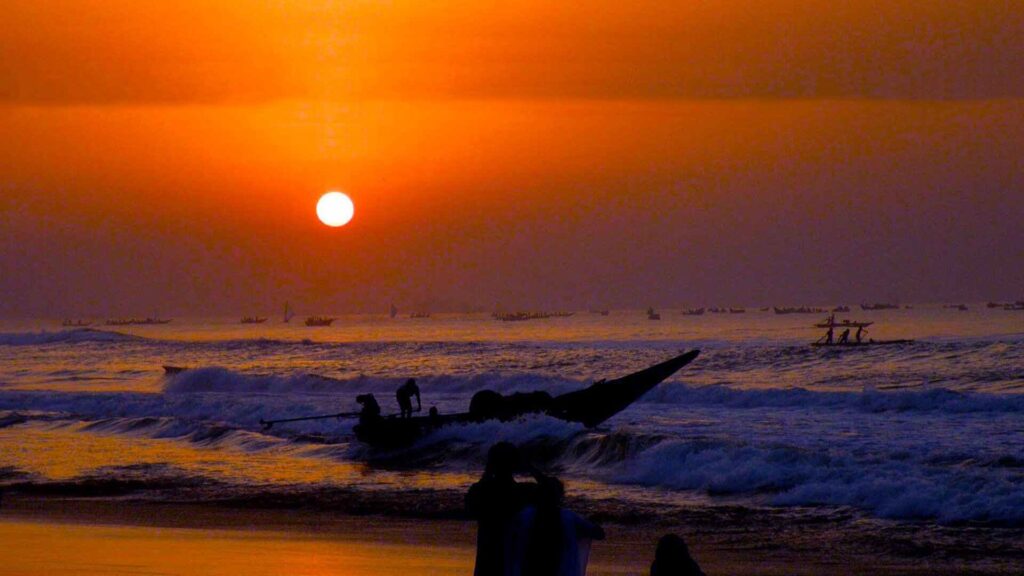 This beautiful, sandy beach along Puri's coastal stretch in Odisha has a turquoise sea and a solitary vibe, making it a great seaside destination. The little hamlet of Astaranga, which is known for its beautiful sunsets, is also home to a thriving fishing community that keeps the beaches safe for nesting Olive Ridley turtles. It is about 30 kms from Konark Sun Temple, a world heritage site.
Yarada Beach, Andhra Pradesh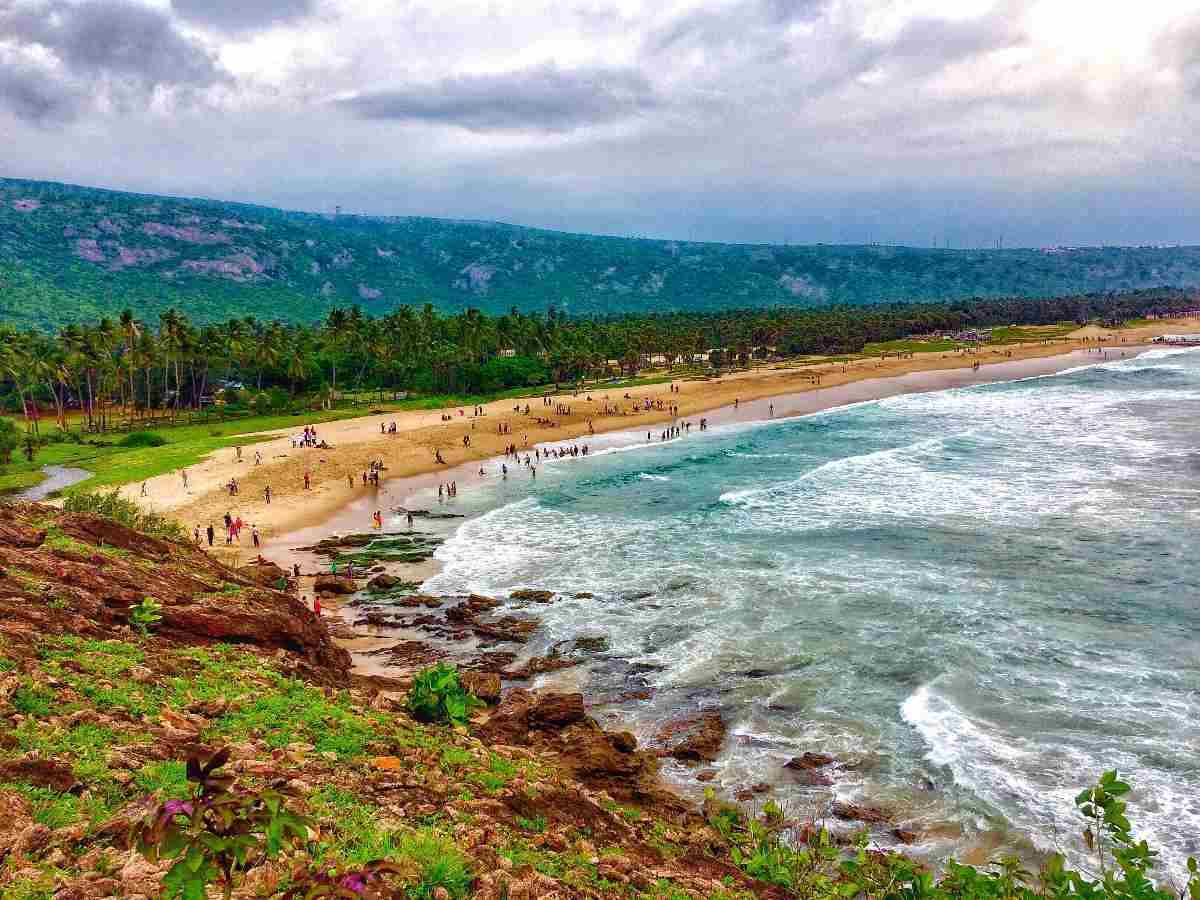 Yarada Beach (near Visakhapatnam, Andhra Pradesh) is rarely mentioned, but it has some of the most spectacular seaside scenery on the eastern coast of India, surrounded by picturesque hills, palm-lined valleys, and mangroves. There is something magical about its unspoiled natural beauty. Dolphin's Nose lighthouse is an absolute must-see when visiting here.
Tharangambadi, Tamil Nadu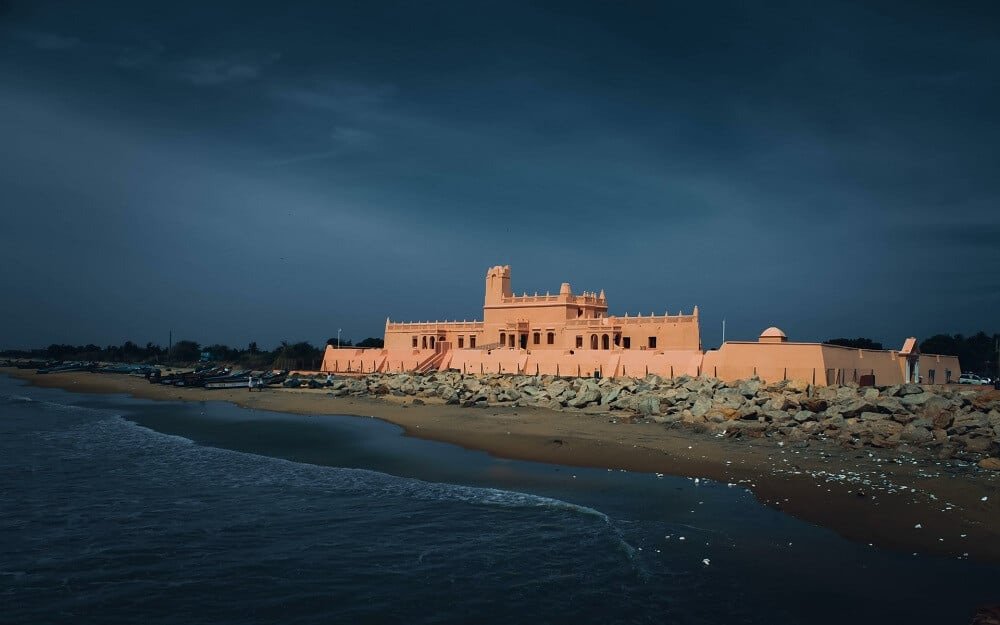 The coastal town of Tharangambadi or Tranquebar lies on the coast of Tamil Nadu's Nagapattinam District, and it is popular for its natural beauty as it is for its interesting history. As one of the few Danish colonial towns in India, the town's influence of Danish culture can clearly be seen in its architecture and culture.
There are many attractions in Tranquebar, including its famous fort and colonial bungalows, but the Tharangambadi Beach is just as remarkable and is one of the most pristine and interesting beaches in the country.
Mandvi Beach, Gujarat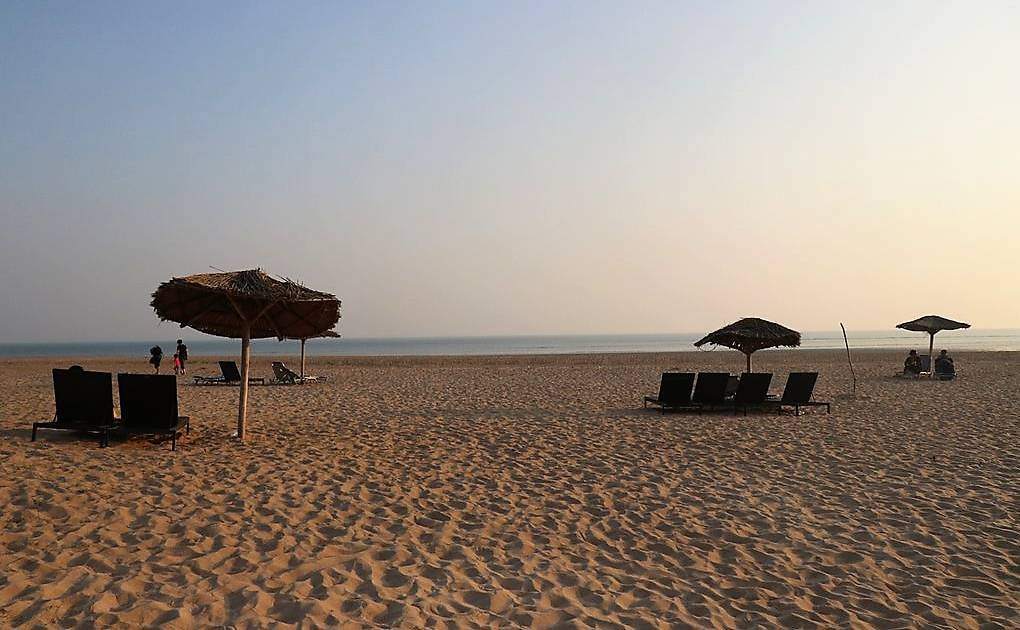 Often neglected by tourists visiting the spectacular Kutch region in Gujarat, the pristine Mandvi Beach is still not widely known. Once the region's leading port of entry, Mandvi boasts a 400-year-old shipyard, where even today ships are built.
As if woven from a fairytale frozen in time, large wooden blocks still float on the still waters. Vijay Vilas Palace, a historic palace nearby, has a fascinating mix of architecture and culture.
Also Read: Escape to District Gravity for an Adventurous Weekend in Hyderabad
India is blessed with many attractive destinations and it is not that difficult to choose one for your next vacation. However, instead of picking the routine destinations, this time take your loved ones to any unexplored location and enjoy each moment. TheTravelB.Com is your best guide to select underrated destinations across India. Reach us @ https://thetravelb.com/contact-us/ or send an email to contactthetravelb@gmail.com to share your experiences or for any suggestions.