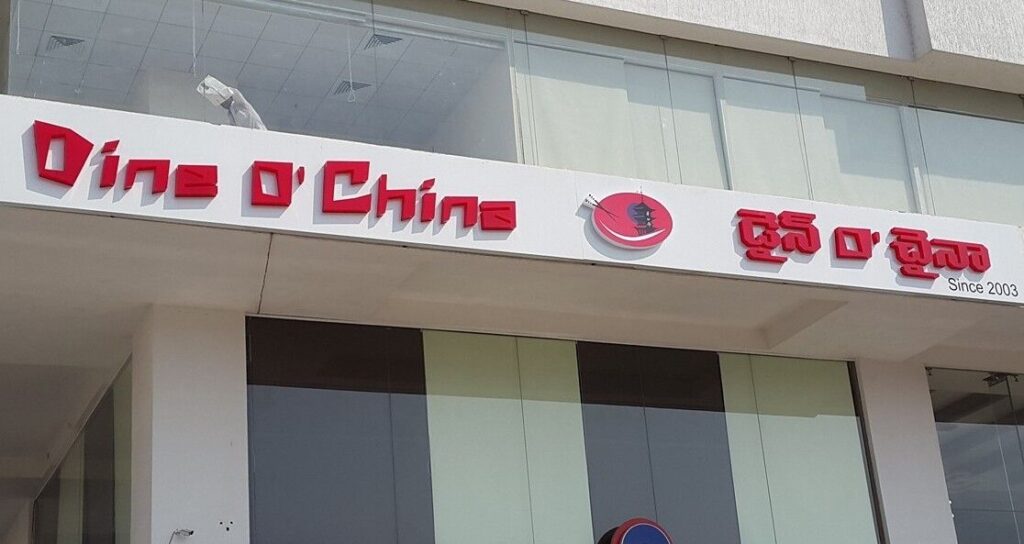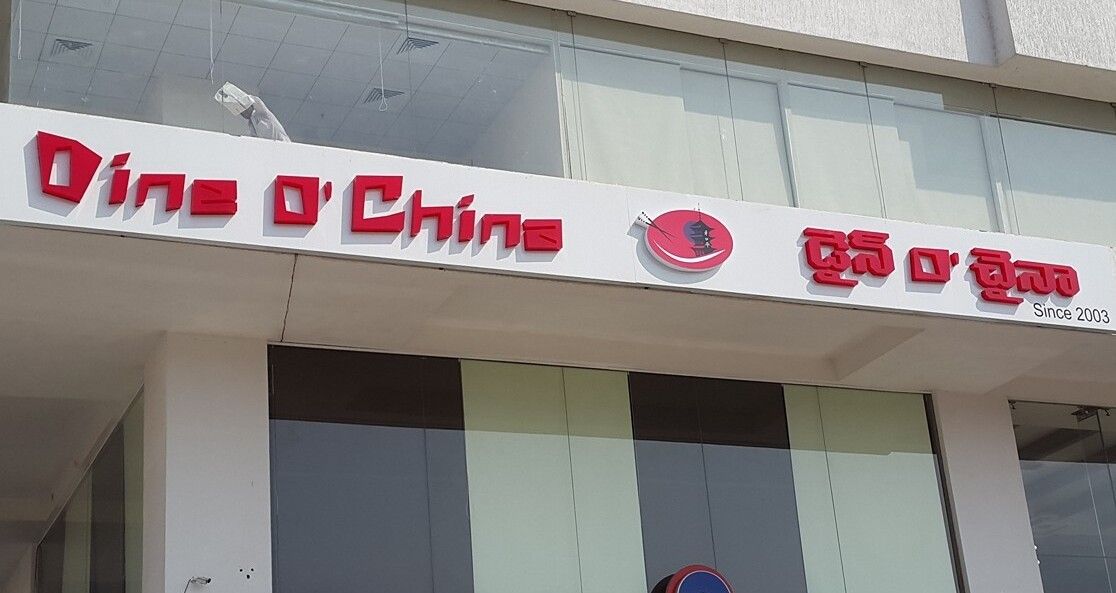 Chinese food is one cuisine that has been loved in India for ages now. The way Chinese food is given the Indian touch is loved by many. One restaurant that has become quite famous in the up-market area of Gachibowli, Hyderabad is Dine O China. Let's review the restaurant in detail
Ambiance
Dine O China is a simple yet neatly decked up place. It's classy and the seating is comfortable. The theme is made up of red and black and also boasts of a live kitchen which you can witness as soon you enter.
The restaurant does not provide you with much coziness as the tables are pretty near to each other but the seating is very comfortable with good room temperature being maintained.
Best dishes to try
Fish Tikka Achari, Schezwan Chicken are the most popular at Dine O China. The Thai green chicken curry with fried rice is an amazing option.
This restaurant should be recommended for tasty garlic rice, garlic fish, and garlic chicken.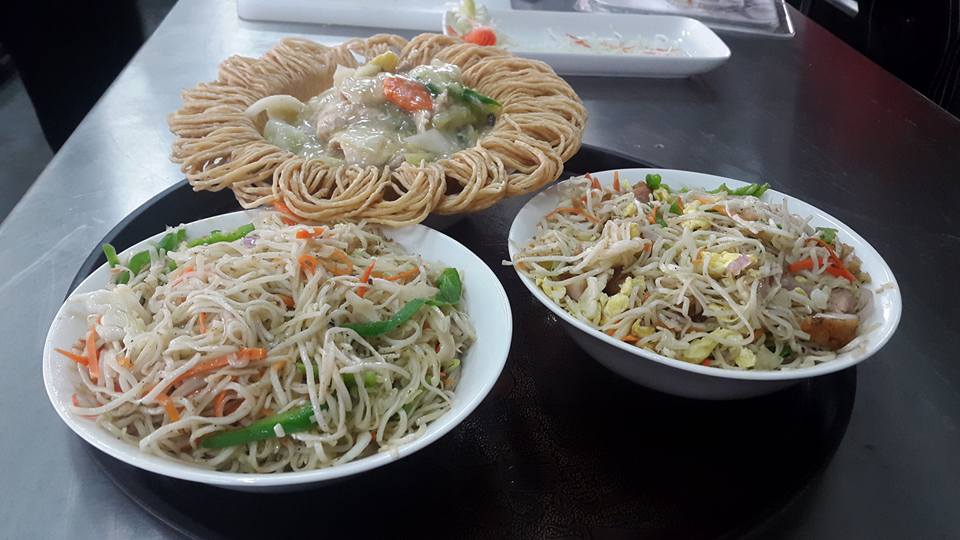 The seafood platter is also quite impressive but it is at the expensive side.
Singapore Noodles are a must-try as it gives you the right flavors and is easy on the tongue.
Desserts
Apart from the variety of ice creams and iced teas, the best dessert to try is fried ice cream. It looks innovative and also tastes quite good.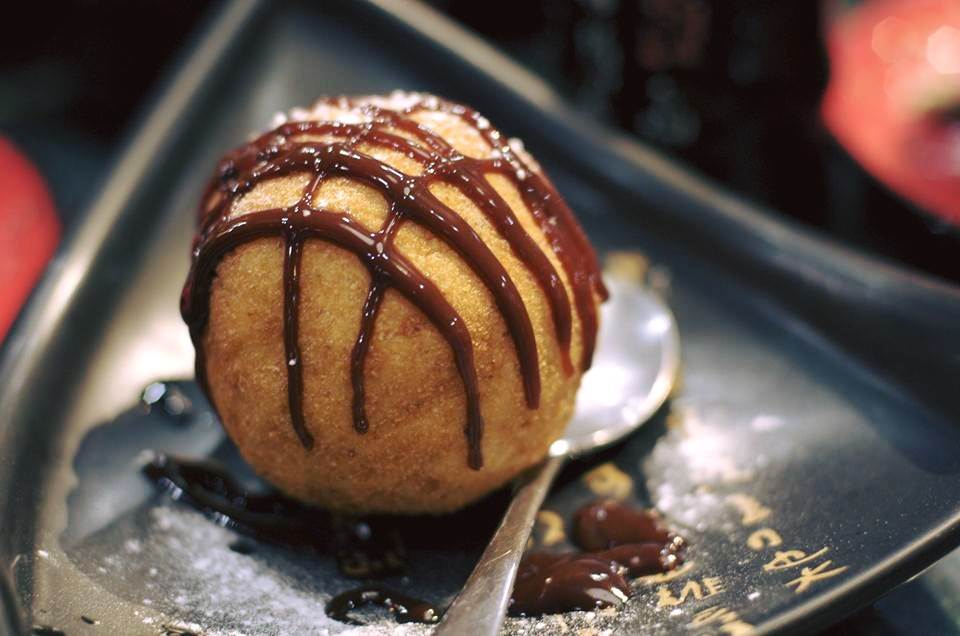 Customer Service
One of the best aspects of Dine O China is the staff which is very friendly. Their service is top-notch as they explain the dishes along with the ingredients in detail to the customers.
They even suggest dishes depending on the taste of the person. The way the food is served and kids are given preference is quite cool. Customer service-wise, Dine O China score huge marks.
Value for money and food portions
Dine O China is an out-and-out Chinese restaurant and costs 900 Rupees for two. The taste is amazing and for all those who like to try new dishes, this restaurant has all the pan-Asian varieties.
The taste is more Mediterranean as the dishes are not overcooked and do not taste that spicy as well. But the portions of the dishes are not that great. Each dish is sufficient only for one person.
Wow factor of Dine O China
Even though Dine O China is a hardcore non-veg-based restaurant, it serves you the best vegetarian dishes. So, all those who are pure veggies need not worry as the variety of Chinese veg food is quite multiple.
Overall experience
Dine O China is strictly for those who love Chinese food. All those who look for that Indianess in every cuisine they eat can be disappointed a bit. For Chinese food lovers, this restaurant is a heavenly place. Rich in taste and easy on your senses, Dine O China is one of the best places for upmarket Chinese food. The only drawback in the menu is it is on the expensive side a bit.
Extra Info to watch out for
Takeaway Available
Valet Parking Available
Kid-Friendly
Wifi available
Live Sports Screening
Opens 11 Am to 11 PM
Address:
1st Floor, Vaishnavi Cynosure,
Above Reliance Fresh
Serilingampally Mandal,
Gachibowli Rd,
Hyderabad
Telangana 500032
Know More: Hyderabadi Dum Ka Murgh Recipe