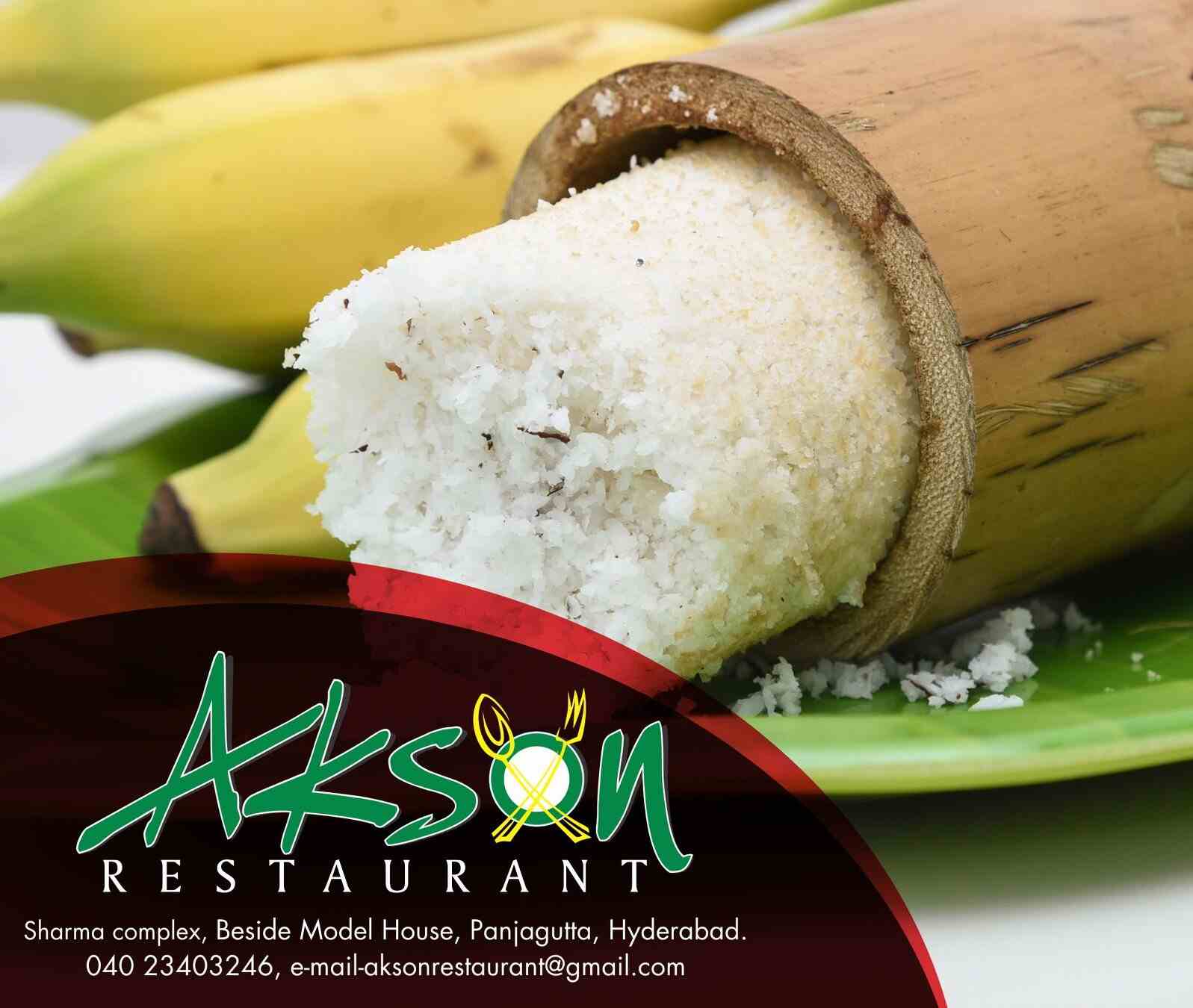 Hyderabad is seeing a major change in the way food is being catered. Gone are the days when the public used to have limited choice and was compelled to eat the regualr Biryani. Of late, there are a plethora of restaurants that have come out. South Indian food from various states is on the rise and Akson, Hyderabad is one bustling Kerala-based restaurant let's review it.
Ambiance
Akson is a simple yet neatly decked-up place that looks cozy. It's not on the classy side or does not look low market. The interior is simple with a traffic view and an open kitchen for the customers to pick and choose what they want to eat. The tables are comfortable and their decor is simple. The best part of the restaurant is that you get to see seafood put right across so that you can pick and choose.
Best dishes to try
Apart from having the regular Biryani and side dishes, Akson serves, Appam, Puttu, and Malabar Biryani which are a must. The seafood fried items are to die for. The Mutton and chicken dishes are quite good and are mostly made with a lot of pepper. The best combo is to order any Parota with Mutton Kheema which is delicious.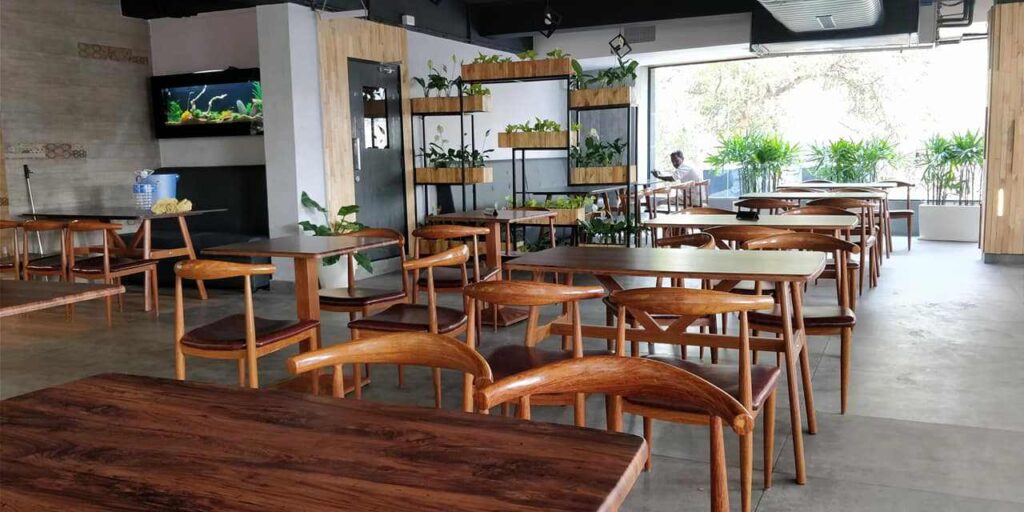 Desserts
Apart from the variety of ice creams, the best dessert to have are milkshakes which are quite delicious and the Sharjah Shake is a must. There are regular juices as well and the Payasam and traditional Kerala juice are cool.
Customer Service
One of the best aspects of Akson is the staff which is very friendly. Their service is good as they explain the dishes along with the ingredients in detail to the customers. Though the restaurant is quite busy, the staff is efficient and the owner himself comes to us and asks to rate the food. Customer service-wise, Akson scores good marks.
Value for money and food portions
Akson is an out-and-out Malayali restaurant and costs Rs 800 for two. The taste is amazing and for all those who like to try new dishes, this restaurant has all the south Indian varieties. The taste is more on the mild side as the dishes are not that spicy as well. But the portions of the dishes are not that great. Each dish is sufficient only for one person if he goes all out.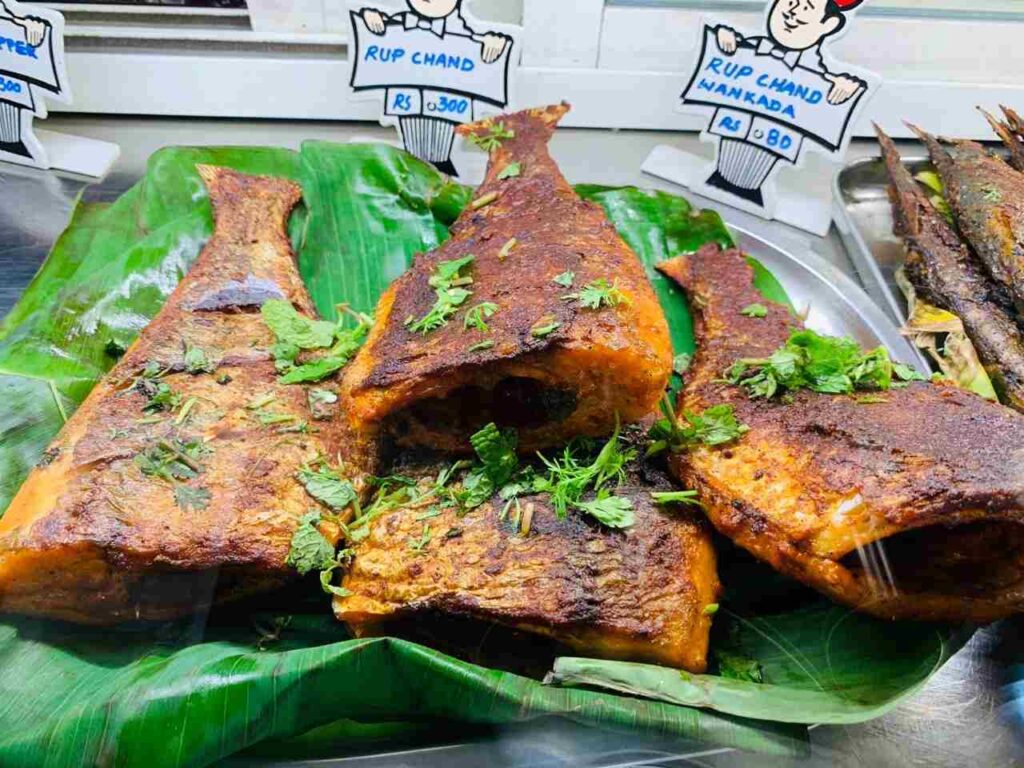 Overall experience
Akson Restaurant is strictly for those who love to try Malayali food. For all those who look for cultural dishes and traditional food dishes, this restaurant is a heavenly place. Rich in taste and easy on your senses, Akson is one of the best places for middle class people.
Extra Info to watch out for
Takeaway Available
Valet Parking Not Available
Not Kid-Friendly
Busy on Sundays
Address:
Saibaba Temple Rd,
Above Manyavar,
Dwarakapuri, Punjagutta,
Hyderabad, Telangana 500082
Hours:
Open ⋅ Closes 10:30 PM
Phone: 040 4854 4210
India is blessed with many attractive destinations and it is not that difficult to choose one for your next vacation. However, instead of picking the routine destinations, this time take your loved ones to any unexplored location and enjoy each moment. TheTravelB.Com is your best guide to select underrated destinations across India. Reach us @ https://thetravelb.com/contact-us/ or send an email to contactthetravelb@gmail.com to share your experiences or for any suggestions.
Know More: Hyderabadi Mutton Dalcha Recipe