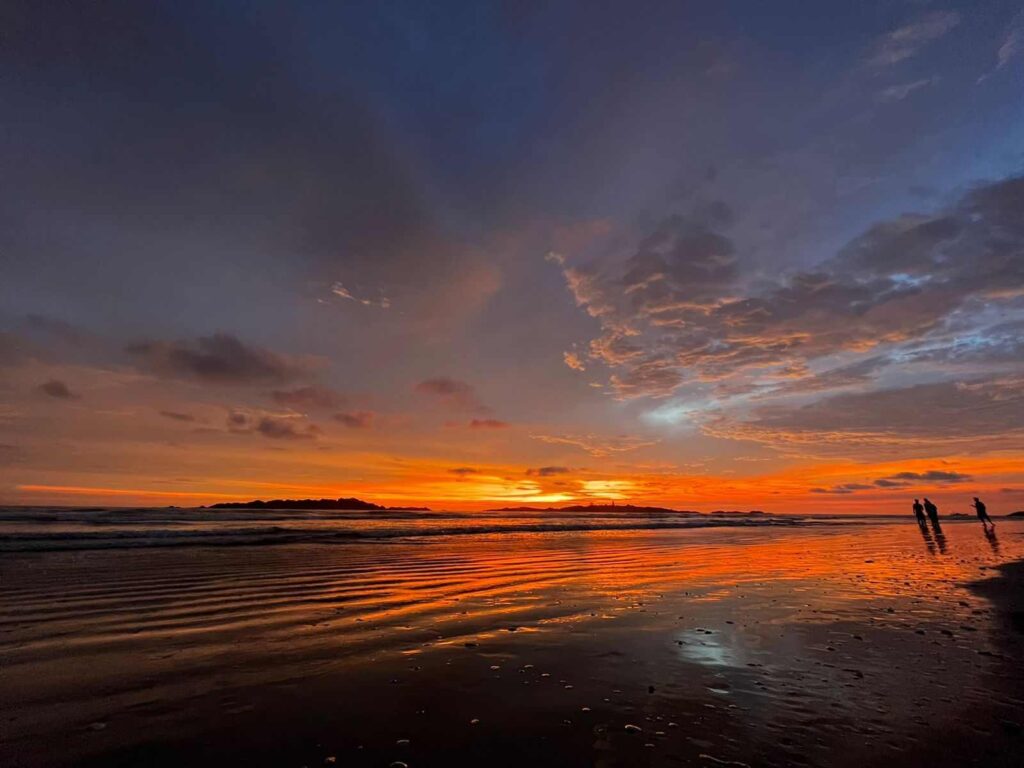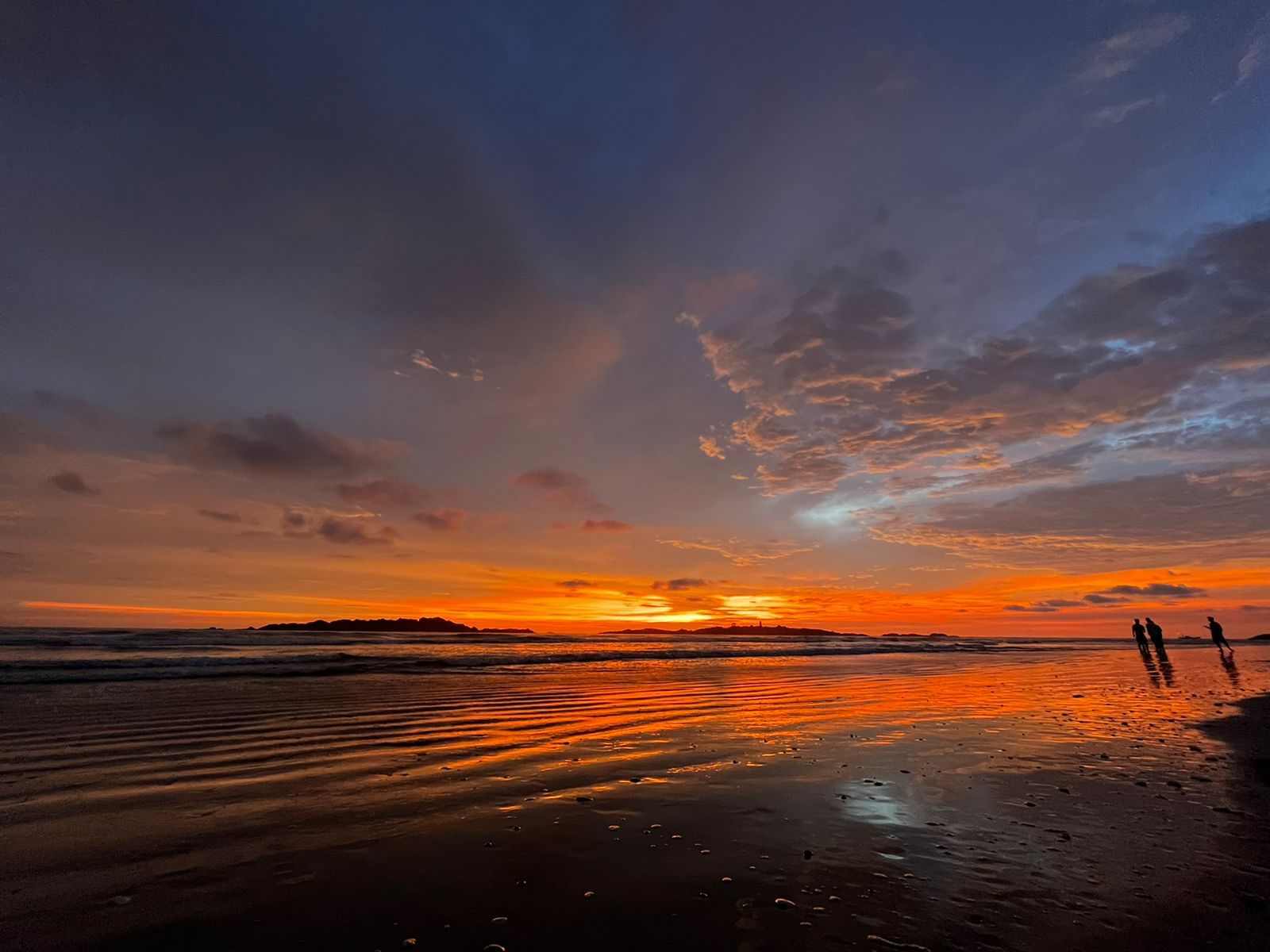 White sand beaches, cosmopolitan culture, many languages in one place. Don't jump the guns. It's not Goa; the erstwhile Portuguese colony. It is a city 345 kms down south from Goa in South India, a place called Mangalore which is as old as the maritime history of India.
A vibrant port city, Mangalore or Mangaluru as Karnataka government prefers to call it, this coastal city has many things to offer for the travellers. Beaches, great food, nightlife and spirituality, Welcome to Mangalore.
History
For a city, Mangalore has many names. In Tulu it is called Kudla while it iscalled Kodial in Konkani. In Beary, the city is called Maikala whileneighbouring Kerala people call it Mangalapuram. The history of Mangaloredates back to BC 3 century. The city came to prominence when Portugueseexplorer Vasco Da Gama landed in St Mary's Islands near Mangalore. Eversince, the city remains a prominent port city.
How to Reach
Mangalore has an international airport connecting the Middle East and major cities of the country. The city can be very well reached by the rail.
On road, NH 66 connects the city with Mumbai and Kanyakumari. NH 75 connects it with Bengaluru, NH 169 with Shivamogga, NH73 with Tumkur, and NH275 connects the city with Mysuru.
Mangalore has two railway stations, a terminal called Mangaluru Central and Mangalore Junction for long hauled trains. The city is well connected with the rest of the country through rail.
All About Mangalore Beaches
Situated on the Western Coast of Karnataka, 351 kms away from the capital city Bengaluru, Mangalore has many beaches. Tannirbhavi I and II are sandy white beaches for beach lovers while Someshwara Beach with the temple of Lord Shiva against the seashore is a place to visit early in the morning.
For history geeks, Ullal beach will kindle the brave memories of valiant Queen Rani Abbakka who fought a pitched battle against the Portuguese colonial exploiters. She sits majestically on a horse (as statue) at the junction before one takes the diversion towards the beach.
Panambur beach near New Mangalore Port will give the glimpse of both small and big merchant vessels entering and leaving the port. Travelling further, one can enjoy another lovely beach at Surathkal. Don't miss out on the scenic Sadashiva temple on the shore.
For a mesmerizing ride along the sea, one can travel the sea route along the Surathkal beach. Some kms away is the lighthouse at NITK beach. The sea stretch along the entire Dakshina Kannada is beautiful. Travellers with their own four wheelers can very well explore this sea stretch. The best way is to start before the sunrise with a flask of hot tea and snacks and enjoy the sea breeze.
Mangalore weather is sunny after monsoon and the day temperature does not exceed beyond 35 degrees C but the humidity can tire out the visitors.
The evenings are the best time to explore the beaches. People visiting Mangalore can also visit Sashidhlu beach, some 30 kms away. The scenic and the quiet beach is worth the trip.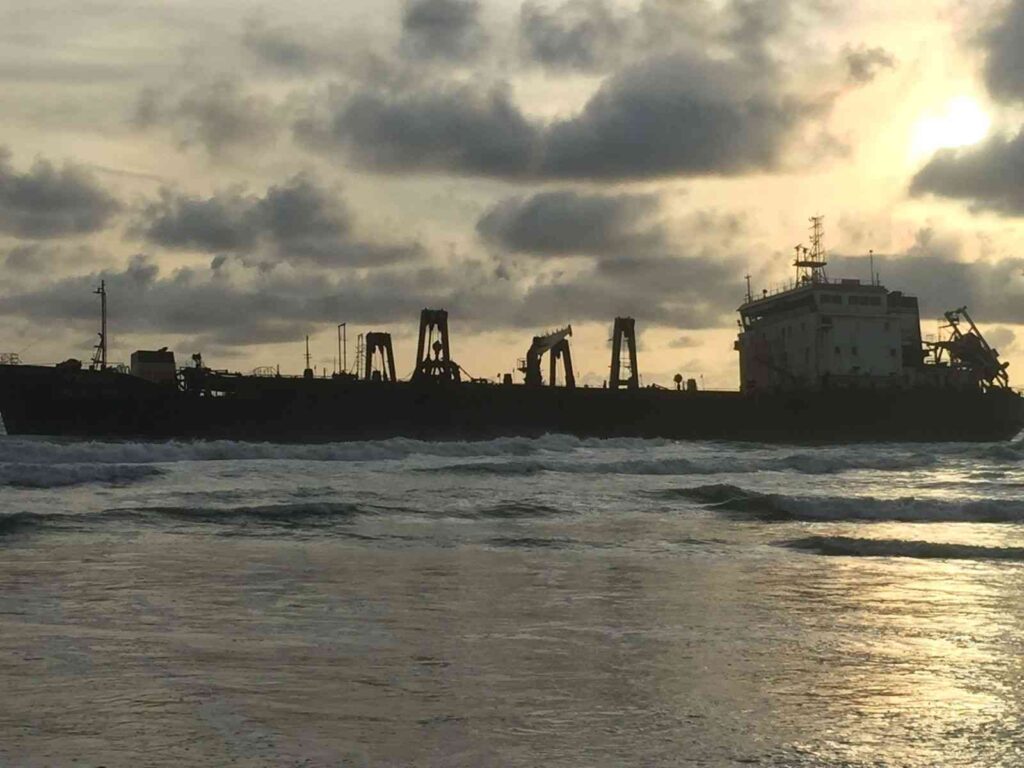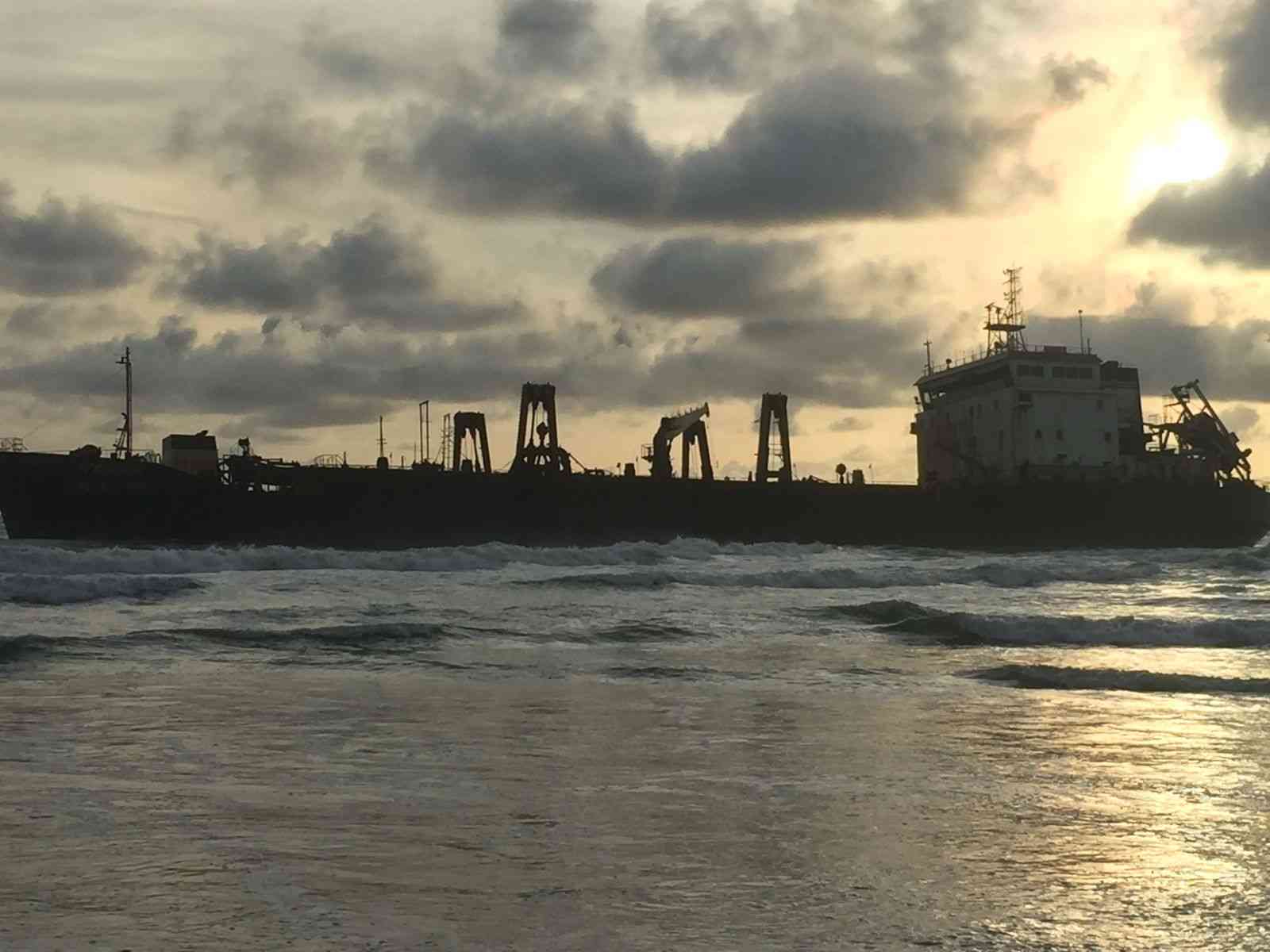 Points to Remember
Be careful while taking a bath in the sea. The Arabian Sea is deep and
unpredictable. It is good to enjoy the sea sitting on the shore. Lifeguards are available in all the major beaches and do listen to their advice all the time.
Mangalore has a vibrant nightlife especially on the weekends. There are a
number of pubs with great liquor and ambience. Smoking in public places is offence and police take stringent action against the smokers.
Mangalore speaks in many tongues. The local language is Tulu though Kannada is official language. Konkani is another language spoken by the Catholic community and GSB community.
Muslims speak another Dravidian language called Beary. Situated close to Kerala, Malayalam is another common language while one can listen to Tamil, Telugu and all north Indian languages including Bengali and Assamese if we happen to encounter fishermen at the fishing jetty. Visitors can very well manage with Hindi and English.
Explore More: Top Places in Pondicherry for an Unforgettable Holiday
'Spiritual' Mangalore
For all its cosmopolitan qualities; Mangalore is stunningly spiritual. The city is named after the Goddess Mangala Devi – the presiding deity of Mangaladevi Temple. Lord Shiva's abode at Kadri is a must visit.
Kudroli temple in the heart of the city is a wonder of old and new architecture. Other significant temples nearby the city are Rajarajeshwari temple at Polali and Durga Parameshwari temple at Kateel.
One of the oldest cities to be annexed by colonial rulers, Mangalore has great churches. Milagres, Rosario Cathedral, St Francis Xavier Church, Infant Jesus shrine, there are churches all over Mangalore.
St Aloysius Chapel with breathtaking paintings by Italian artist Antonio Moscheni is compared to the Cistern chapel of Rome.
Churches in the rural areas adjacent to Mangalore city are also of great architecture built in European style. Mangalore is an ideal place for unexplored beaches and great food.
October to February is a great time to visit this tropical city. Mangalore Dasara happening in October is in fact a carnival one could check out. If you are a rain lover, visit Mangalore from June to September.
Food
A coastal city is the best place for seafood. The seafood is fresh and tasty in Mangalore. Hotel Narayana is one such old hotel famous for its food. Sea food is priced reasonably in most of the hotels.
Among chicken items, Chicken Sukka and Kori Rotti are some dishes one should not miss while in Mangalore.
But Mangalore has a variety of vegetarian food items as well. Starting from Mangalore Buns to Moode, ask for Mangalore specials in the restaurants without fail. These items are good for breakfast as well as for evening snacks. Mangalore is a great place for food lovers.
Not just food. Mangalore is the place to relish ice cream. The local manufacturers have evolved into international standards in this city.
People would naturally ask about ice creams if they learn that you have visited Mangalore recently. Ideal's Pabbas outlets are great places to feast on the ice creams. They have launched Ice-Thali serving some eight ice creams on a single platter.
Accommodation
The city has many affordable hotels starting from Rs 800 to three-star accommodations ranging to Rs 3500 to 5000 for 24 hours. Affordable hotels are nestled around the Hampankatta area. There are also beachside resorts available in the city.
Note to Travellers
Mangaloreans are law-abiding when it comes to road rules. Maintain
lane discipline and drive with caution as the city is not a plain terrain.
The city is very clean and the local people prefer cleanliness. It is rare to see littering, public spitting, urinating in public and dumping waste in water bodies. Don't throw waste into the rivers and Mangaloreans take it seriously of their two rivers Nethravathi and Phalguni flowing around the city like a necklace.
Mangalore is very sensitive communally. Termed as a laboratory of Hindutva, it is better to keep the communal sentiments with ourselves than sharing them in common places.
A safer city for women, it is common to see local women going out in the middle of the night. Mangaloreans are very hospitable but respecting local customs and norms is always safe for the visitors.
Explore More: Go on a Spiritual Adventure at Jharni Narasimha Swamy Temple in Bidar