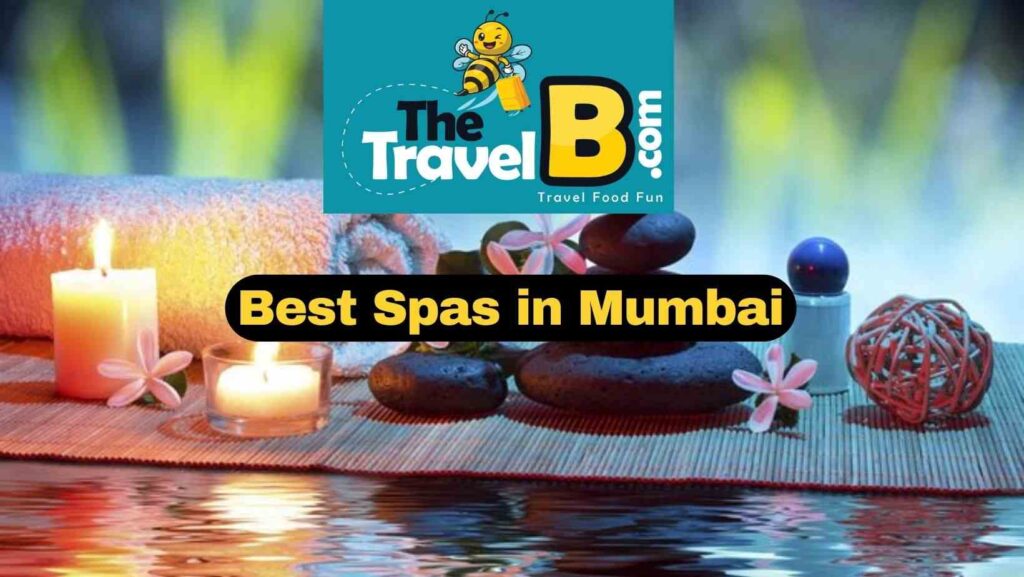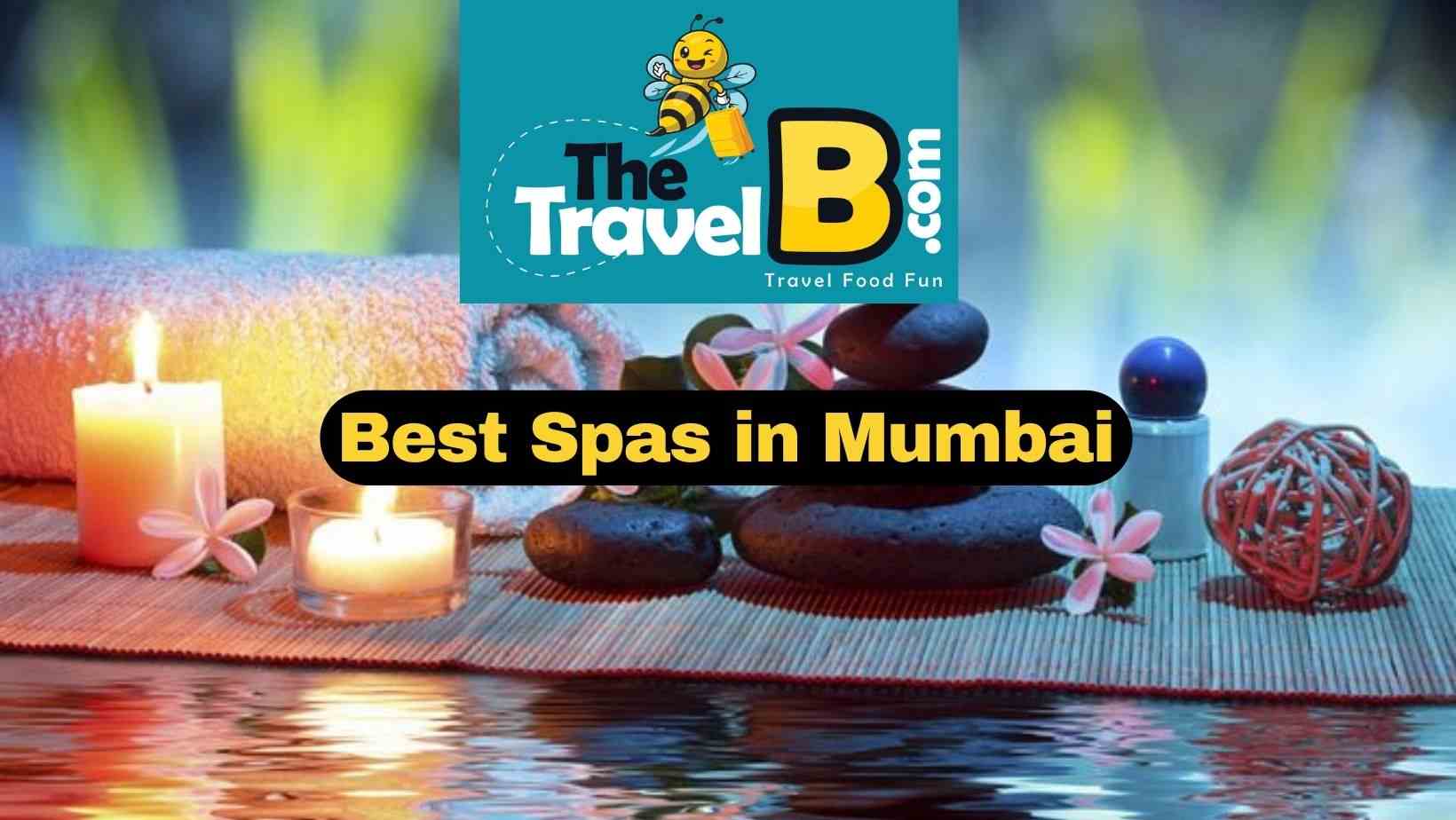 Tired of a long Journey? – Stress No More and Get the Best Spa in Mumbai
How are travel and spa connected? Is it a good idea to look for the best spas in Mumbai just after you land in Mumbai city after a long tiring journey?
An escape from the hustle and bustle for a few hours is necessary because Mumbai's hectic life takes a lot from a person.
There's no point in contradicting that the two best ways to unwind after a stressful workday or a long journey would be with a hot coffee or a relaxing and rejuvenating massage therapy. So, stress less when we have picked a good spa day over hot coffee, which we can get after a while. Built to please one and all, we are here with a list of the best spas in Mumbai located in multiple locations in Mumbai to help you unwind in peace. These are:
Moksham: The Fusion Spa, Multiple Locations
Moksham, which means liberation, is a state of mind described by absolute bliss and ultimate content. Moksham is one of Mumbai's best spas, offering holistic care and a wholesome experience to people in need. If you are looking for a place to unwind after your long tiring journey and get rid of those sore muscles that have been troubling you, Moksham is the right place. Moksham is the best spa in Mumbai that falls under the category of luxurious spas with trained therapists to take the best care of you. It is located in multiple locations, including Bandra and Colaba.
Myrah Spa is an exotic spa in Juhu spread out over two floors. If you are looking for a spa specializing in personalized spa care, Myrah Spa is that place. You can customize your treatments according to your requirements here. They have a wide range of spa treatments, including packages for pregnant women, couples and even athletes. Don't miss out on the Hot Stone Asian Blend massage here.
Explore More: 5 Best Places to Visit in Kapurthala, Punjab
Aura Thai Spa, Multiple Locations
Aura Thai spa is another famous spa chain spread around the country and has multiple outlets in Mumbai. It is one of the best spas in Mumbai, where you can have a dependable option. You can also take their membership and avail of their services at any branch in Mumbai.
Yuan Thai Spa is another best spa in Mumbai and offers various body spa services. The spa treatments at Yuan Thai include traditional Full Body Thai Massage & other therapies with body wraps, facials and traditional grooming services. You can take yourself to this spa to pamper yourself and make time for yourself after a long tiring journey.
The Palms Spa is a new destination for relaxing treatments tucked away in the narrow lanes of Colaba. They offer a wide range of treatments that awaits you here, ranging from herbal detox massages to deep tissue sports massages so that you can lie down and get transported into your world.
Inspired by the deeply rooted cultures of Thailand, Sukho Thai is India's premier Foot Therapy brand. The seemingly small nation has a great culture and is home to exotic fruits and flowers. Sukho Thai is the best Spa in Mumbai. Sukho Thai is passionately committed to total quality spa services all over India.
An opulent spa in South Mumbai offers a wide range of full-body treatments using high-quality materials in a very hygienic setting.
All of their therapies and treatment methods are completely customised to fit the needs of urban and semi-urban lives and offer a wide range of services.
They constantly work to uphold the highest standard of quality control so you may always feel pampered and at ease.
You can unwind once your plane lands in Mumbai before continuing your tour. Stepping inside the best spa near Mumbai airport is worth staying for a while to rejuvenate yourself, whether you're leaving for home in Mumbai, arriving for business, or going on vacation.
You may easily find the best spa near the Mumbai airport to replenish your energy and feel good before and after every trip, so don't become irate after your lengthy hour-long flight. Book your appointment and have a Great Spa Day!
Explore More: How Does a Day in Jalandhar Look Like