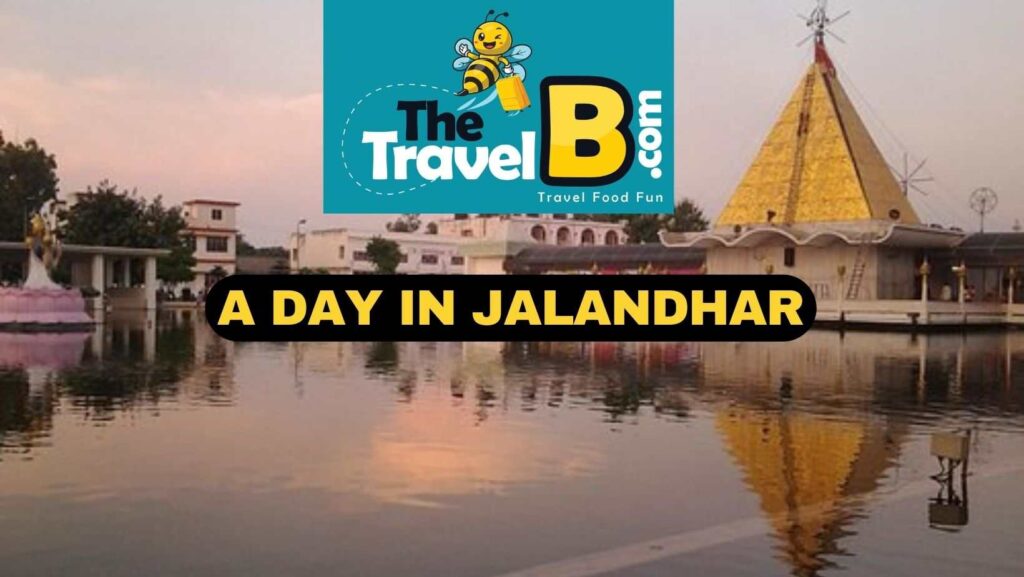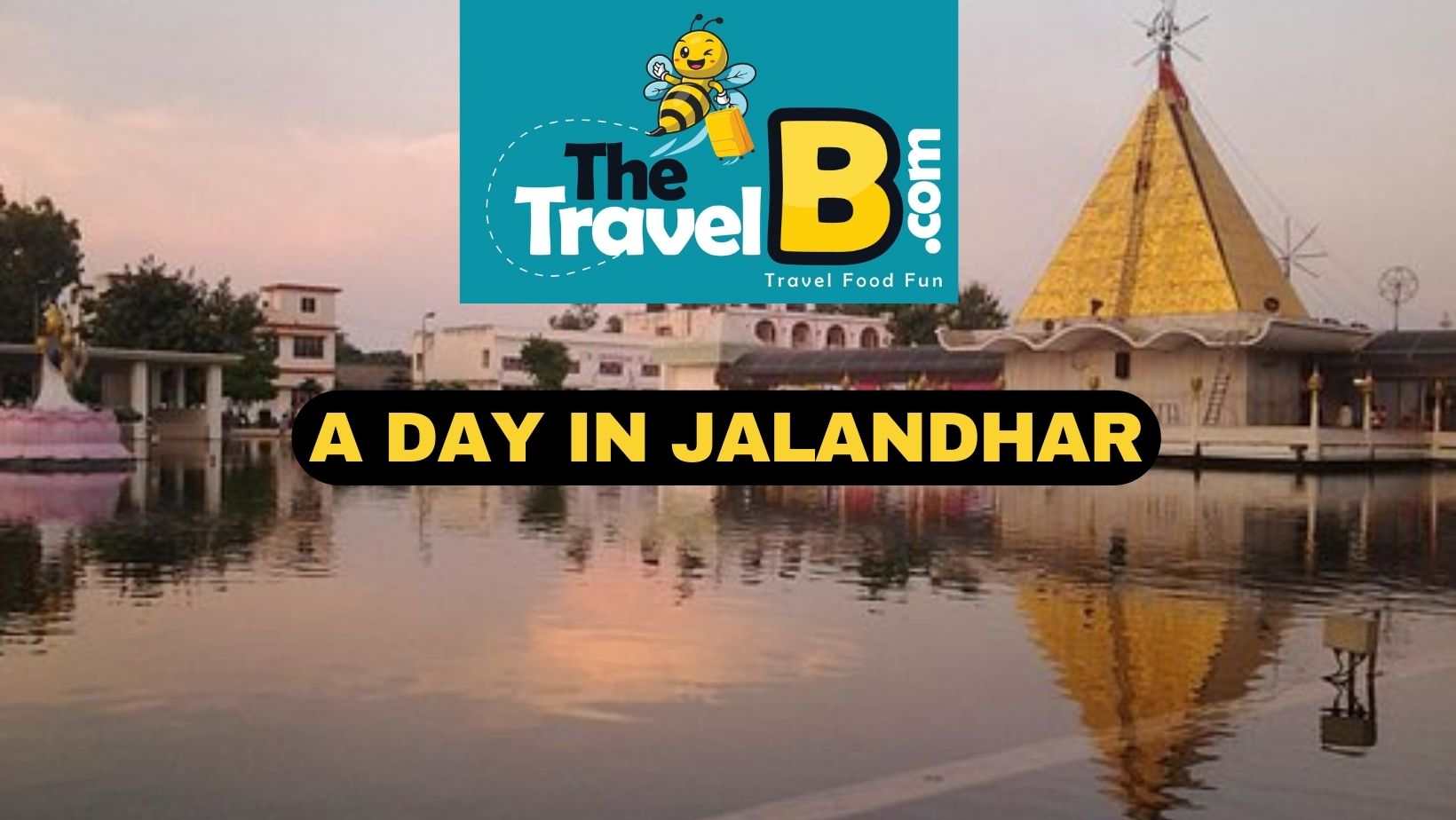 If we have to develop a conclusion about Jalandhar, then we will say that Jalandhar is a place with a perfect combination of historical places and modern equipment. Yes, you heard it right, here at Jalandhar you would be able to notice the perfect balance between the historical destinations and modern science-based places to explore.
In this post we are going to talk about what a day in Jalandhar looks like. So, if you are someone from Jalandhar or traveling to this place sometime soon, then this post is a must-read for you.
Morning Walk & Workout
We always start this article with the start of the day of people in Jalandhar and their day starts with a morning walk and workout. Although there are a number of spots where people of Jalandhar go for morning walk and workout, but here are three most popular parks where people love to travel just for their morning walk.
Those top 3 parks are Shivani Park, Surya Enclave Park, and Seth Hukam Chand Society Park. Although two of these parks are from the societies, but if you are visiting these parks for a morning walk then you can take the entry easily.
Along with that you will also notice people of Jalandhar visiting gyms like The Star Gym, F360 Gym Jalandhar and Target Fitness Gym.
Breakfast
Now let's move to our second part where we discuss the best places to have breakfast in Jalandhar. Well, if you are not a local of Jalandhar and want to get that best breakfast experience ever then we would suggest you to visit Haveli.
Most people think that Haveli is not open at the time of breakfast, but a very few people know that Haveli remains open 24/7.
Here at Haveli, you would be able to get the best breakfast options like stuffed parathas, cholle bhature, makki di roti, veg thalis and many more such things. In case if you are visiting Haveli for breakfast then you should surely have their lassi and once you have had your food, then you can check out their tea as well.
If you are someone who wants to have Chinese or American food for breakfast and looking for one such best place in Jalandhar that offers both the cuisines, then you can visit ChatterBox restaurant.
You would be able to get food items like sushi, pancakes, sandwiches and more.
Explore More: Top 5 Local Festivals and Fairs to Visit in India in December
Cafes to work
If you are visiting Jalandhar for a few days on a workcation then we would like to tell you that it's the best place for you to have a workcation. Because firstly you would be able to find a number of places in Jalandhar that you can explore around history and science.

Along with that you can also do your work by visiting cafes that let you work efficiently. Some of the cafes in Jalandhar from where you can work are as follows:
Chaa Shaa: If you are a fan of tea, then this cafe is the perfect spot for you. As here you would be able to work along with having amazing chai with snacks. And all those things are available at an affordable price.

Nik Bakers: The next option from the list is Nik Bakers and we think you all are well aware of Nik Bakers, as it's one of the biggest cafe chains in India. They also offer you the facility to work from their cafe support.
Along with that there are a few more cafes to work from such as Cafe ginger, Car-O-Bar and more.
Lunch Scenes
We have reached a section of our blog where we are going to discuss the best places for having lunch in Jalandhar. If we generally talk about the places famous in Jalandhar for lunch, then most of the people like to visit places that offer unlimited buffets at lunch time.
The first place where you can visit to get a lunch buffet is Barbeque Nation, here you can opt for veg or non-veg food options which starts with the starter and then ends at the main course along with a sweet dish.
The next place to have lunch in Jalandhar is Love Italy, where you would be able to get an Italian food buffet. While the third and the last option in the list is Pirates of Grill which is similar to barbeque nation with a unique theme.
Exploring Jalandhar
There are a number of places which you can explore in Jalandhar, let us have a look at some of the top ones:
The first place is a historical temple known as Devi Talab Temple. You can visit this place anytime, but we would suggest you visit here in the evening as the weather gets better and you can explore the garden here in this temple easily.
The second place you can explore is Jang-E-Azadi memorial, there are about 6 galleries where you would be able to check out the stuff from wars and many more such history related things. It's one of the best places to explore and visit with your family.

Next place you can visit is Science City, where you would be able to notice a number of innovative products and games as well. Again, a good place to visit with friends and family.
Shopping
If you want to find the best of the best items while shopping, then don't visit malls in Jalandhar. Instead of those malls you can visit Sadar Bazaar, Model Town Market, Rainak Bazaar, and many more such places where you can find quality products at affordable prices.
Conclusion
Jalandhar is a place filled with a number of unexplored destinations, modern integrations, historical hub, and a place where you can get the best quality Punjabi food. With this post we have provided a virtual tour of Jalandhar to everyone, which is going to help all the first-time visitors in their trip to Jalandhar.
Explore More: Must Experience Jungle Camp in Madhya Pradesh in Winters