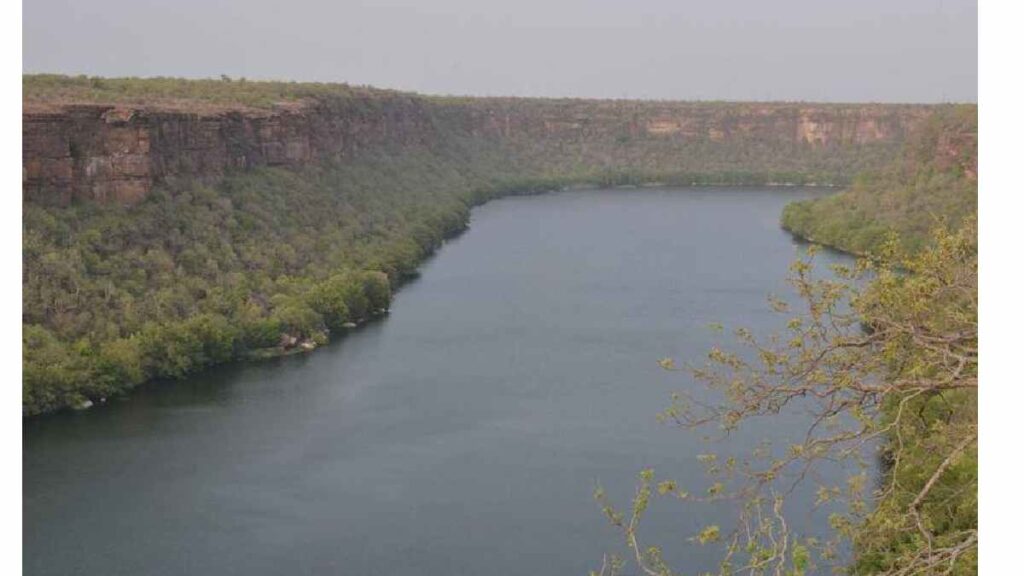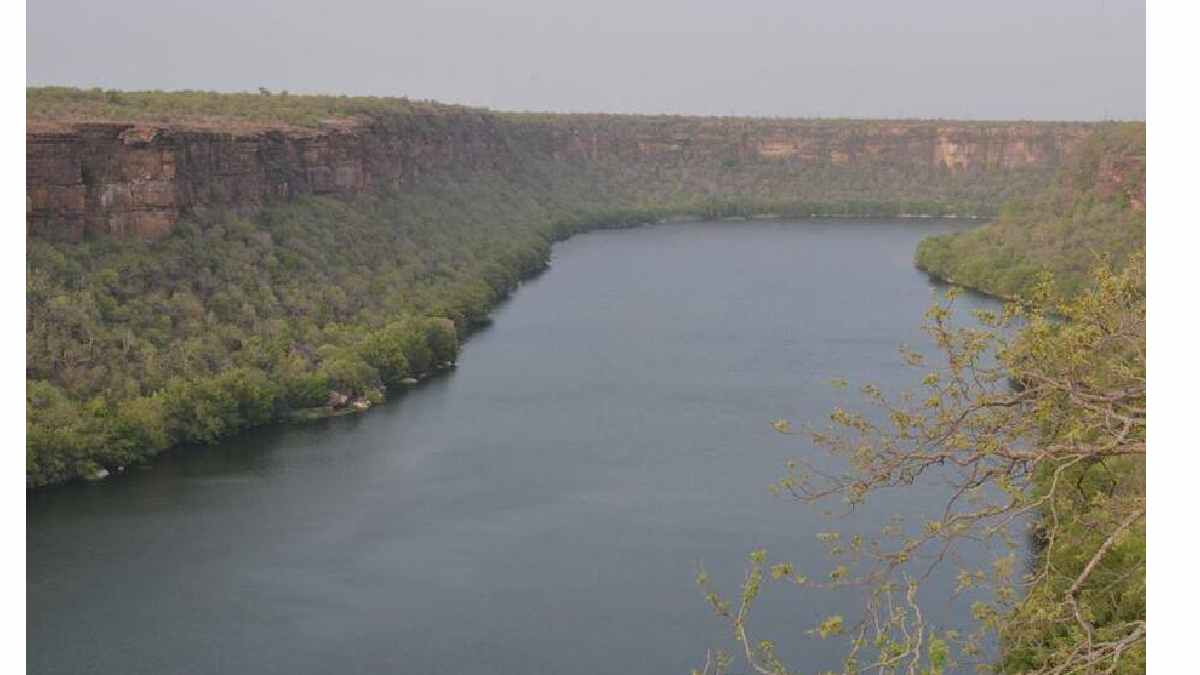 Rajasthan is home to Darrah National Park. The sanctuary is located near the town of Kota. The Darrah National Park is also known as Mukundara Hills National Park. The Darrah national park is situated between Mukundara and Gagrola parallel mountains. Ramzan, Ahu, Kali, and Chambal are the four rivers that separate this valley from rest of the area. The total area of the national park is 200 square kms.
Darrah wildlife sanctuary, Chambal wildlife sanctuary, and Jaswant Sagar wildlife sanctuary together make up Darrah National Park. The sanctuary's forest is extremely thick and dense. In the local language, Darrah means pass. The place got its name from the locals as it served as a pass for Marathas, Rajputs, and the British during wars. From 10 a.m. to 5 p.m., visitors can visit the park. The entry ticket to the park is Rs. 50 for Indians and Rs. 300 for foreigners.
History
In 1955, Darrah was declared a protected area or in other words a wildlife sanctuary. In 2004, it got declared Mukundara Hills National Park. Later, in 2013 it was declared a tiger reserve. Now, it is one of its kind of tiger reserve without a tiger in it. Recently in 2020, it was declared as an Eco-sensitive zone by the Ministry of Environment, Forest, and Climate Change.
Earlier, it served as a royal hunting ground for the Maharaja of Kota. Thus, there are a few lodges located inside the palace that are still working and operated under the forest department. A rest stop in the area is owned by the Kota Forest Department. For travellers to Darrah National Park, it is a convenient place to stay. In addition to providing all the necessary amenities, the rest house ensures a safe and comfortable stay. But it is very hard to make a booking.
How to reach Darrah National Park?
One can reach the Darrah National Park by various means of transport. The nearest airport to the national park is in Udaipur which is at a distance of about 300 kms. Kota railway station is located at about 50 kms from the national park. There are regular buses and taxis available from here to the national park.
The closest bus station to Darrah national park is located on Kota Bundi Road, close to the eastern shore of the Chambal River. This station is connected to all the big cities of Rajasthan.
EXPLORE Rajasthan : Visit Jaisalmer, the Golden City of the Thar Desert in Rajasthan
Local Cuisine
Rajasthan is famous for a lot of things and one of them is its cuisine. The cuisine here is very different and offers a variety to its travellers as well. The area near Darrah National Park which should be explored to taste the delicious food is Kota. One can enjoy various street food in Kota. Some of these which are not to be missed are:
GobhiPakode
Besan ki chakki
Thappa Momos veg/ non-veg
8 flavours pani puri
Pav Bhaji
Mirchi pakoda
Rabdi
Moong dal halwa
Accommodation
You can consider these places while traveling to Darrah National Park.
Premium hotel (Country Inn & Suites by Radisson)
Price – Rs. 6,200/per night (approximately)
Deluxe hotel (Hotel the Grand Chandiram)
Price – Rs. 3,696/ per night (approximately)
Budget-friendly (Hotel flowers Inn)
Price – Rs. 1,358/per night (approximately)
Very few hotels are locatednear Darrah National Park. Others are located in Kota about 7 -10 kms away from the national park.
Suggestions foryour visit
The best time to visit the park is between February to May.
The Darrah National Park is closed from 1st July to 30th September every year.
The tourists need to take signed permission from the local forest ranger before their visit.
Many flora and fauna species can be found there.
One day trip to Darrah National Park is enough to explore the area.
Rent a car while visiting the national park.
Do not forget to carry your camera along.
Wear covered clothes as the grasses are long and trees contain thorns.
Conclusion
The great Indian bustard can be found in the Desert National Park. There are a number of beautiful animals to be found there, including the Chinkara, Wolf, Blackbuck Indian Fox, Desert Fox, Hare, and Desert Cat. Grey partridges are among the birds. Drongos, common and bush quail, Indian rollers, blue-tailed and green bee-eaters are also common. This sanctuary is best known for its leopard, jackal, hyena jungle cat, sambar, spotted deer, and nilgai. The sanctuary is home to numerous historical landmarks. On the outskirts of the national park is also the well-known Gagron fort near Jhalawar, which is surrounded on three sides by the Kalisindh River.
The Darrah National Park is one of the hidden treasures of Rajasthan. Very few people know about it hence it is the perfect place where you can find peace and serenity. Keep Darrah National Park in your itinerary while exploring Rajasthan.
Visit us at The TravelB for more Travel plans.